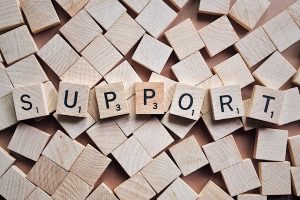 We are very pleased to announce that both Greek and Hungarian governments have recently provided their official support to EPTRI.
As we previously revealed, the Secretariat General of Public Health of the Hellenic Ministry of Health sent on March 20th a support letter to the EPTRI Coordinator stating that the future RI is of undoubtful relevance for the research community active in Greece "as it can lead to a dramatic improvement of the health conditions of children, also enhancing the paediatric patients' involvement and empowerment".
Moreover, the National Research, Development, and Innovation Office (NRDI Office) of Hungary recognized the significance of EPTRI on a recent letter and provides its political support for the Hungarian participation, in case the proposal will be accepted into the new 2021 ESFRI Roadmap. The NRDI Office also encouraged Semmelweis University to participate in the preparatory phase of the consortium.
The political support received from the governments will be crucial for the application to the ESFRI Roadmap 2021, aimed to include EPTRI within the ESFRI scenario, whose deadline has been postponed to September 9th, 2020.