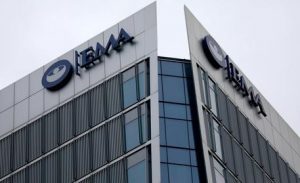 The European Medicines Agency (EMA) has released for public consultation the draft ICH guideline M10 on bioanalytical method validation – step 2b.
A bioanalytical method is defined as a set of procedures used for measuring analyte concentrations in biological samples. The objective of the validation of a bioanalytical assay is to demonstrate that the assay is suitable for its intended purpose. A full validation of a bioanalytical method should be performed when establishing a bioanalytical method for the quantification of an analyte in clinical and in pivotal nonclinical studies and when implementing an analytical method that is reported in the literature or when a commercial kit is repurposed for bioanalytical use in drug development.
The guideline provides recommendations for the validation of bioanalytical assays that are submitted to support regulatory decisions to ensure the acceptability of assay performance and the reliability of analytical results. It is applicable to the validation of bioanalytical methods used to measure concentrations of chemical and biological drug(s) and their metabolite(s) in biological samples (e.g., blood, plasma, serum, other body fluids or tissues) obtained in pivotal nonclinical toxicokinetic (TK)/pharmacokinetic (PK) studies that are used to make regulatory decisions and all phases of clinical trials in regulatory submissions. The guideline describes the general principles of methods development and validation and then focuses on the validation of chromatographic methods such as liquid chromatography (LC) or gas chromatography (GC) and ligand binding assays.
The draft paper is available here.
If you want to participate in the public consultation, please send your comments to [email protected] by 1 September 2019 using this template.