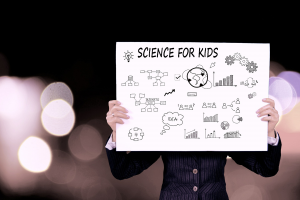 A call for application for the preparation of EPTRI feasibility studies has been launched.
Feasibility studies are aimed to test the process, the scientific interest, the availability of requested services and facilities needed to conduct paediatric research in the areas of EPTRI competence.
Within the Work Package 9 a procedure has been developed for guiding the preparation of the feasibility studies.
An Advisory Board has been set up to assess the proposals to verify if:
the proposal meets EPTRI mission and abilities;
the proposal is likely to be completed by the end of ID-EPTRI project;
the scientific contents are valuable;
services and facilities within EPTRI are available to perform the work.
The  official opening of the call for applications has been sent by the Coordinator on the 14th of June and will remain open until the 30th of July.
For any information about the call please write to [email protected].
Do not miss the opportunity to apply!