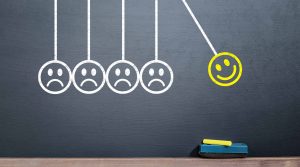 The short questionnaire developed by the European Paediatric Formulation Initiative (EuPFI) in collaboration with EPTRI is now available in Romanian and has been revised by the youths in Romania.
The survey is aimed to find out what types of devices child and parent/caregiver use and how easy they are to handle, in order to find ways of making these devices more user-friendly.
The administration survey is addressed to boys and girls between 10 to 18 years of age and their parents and the time taken for its completion is about 10 minutes.
The survey is now available in the following languages:
Albanian: Paediatric Device Survey Albania  
Italian: Paediatric Device Survey Italy
Spanish: Paediatric Device Survey Spain
English: Paediatric Device Survey UK
Hebrew: Paediatric Device Survey Israel
Indian: Paediatric Device Survey India
Romanian: Paediatric Device Survey Romania
Further information can be found at this link: https://eptri.eu/administration-device-survey/