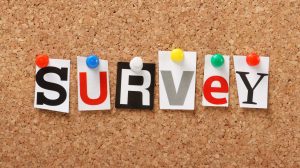 We are pleased to inform you that the administration device survey is now available for two new countries: Israel and India!
The short questionnaire has been developed by the European Paediatric Formulation Initiative (EuPFI) supported by EPTRI, to understand which devices the child and the parent/caregiver use and how easy they are to handle, in order to find ways of making the devices more user-friendly.
The survey is addressed to boys and girls between 10 to 18 years of age and their parents.
It will take approximately 10 minutes to be completed. The new survey links are:
We remind you that the survey is also available in the following languages:
More information are available at this link: https://eptri.eu/administration-device-survey/