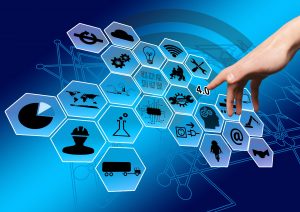 We are very glad to announce that the Chief Scientist of the Israeli Ministry of Health has signed the official letter for Israeli political support to EPTRI.
EPTRI is considered of great value for the Research Community active in Israel as it can lead to an enhancement of paediatric research and to a wider implementation of Key Enabling Technologies (KET) for paediatric drug development.
This was highlighted also by the mapping of the research units performed that has shown a high interest from Israeli Institutions to be involved in EPTRI, that would lay to the creation of an Israeli group of participants (Israel Core Facility) to the European Paediatric Translational Research Infrastructure.
A meeting will be organized in the upcoming months by our Israeli Partner Technion with the Ministry of Health and all the research units that have filled in the survey and are interested in participating in the future paediatric research infrastructure.