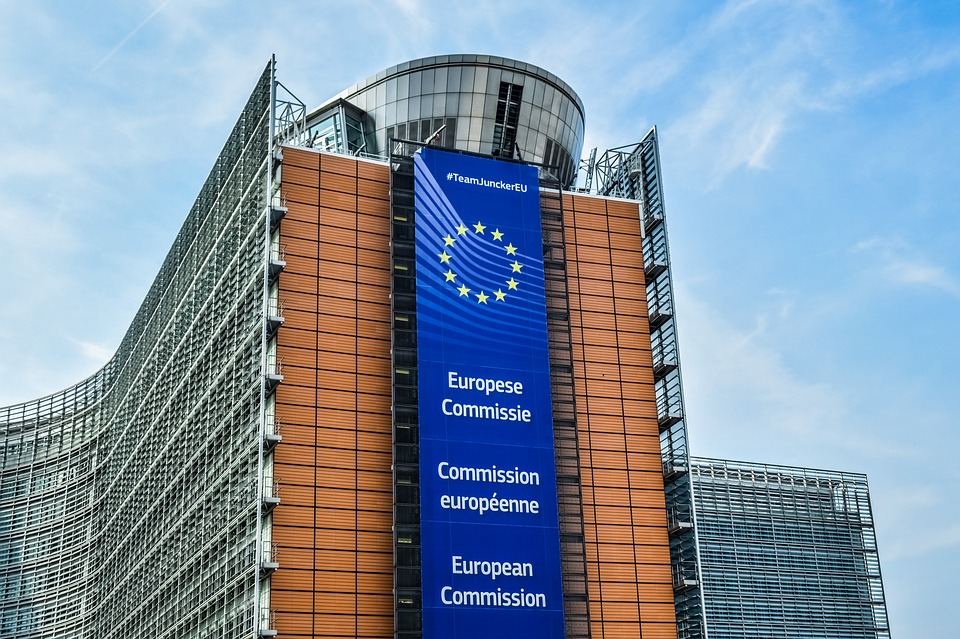 EPTRI has just finished the design phase for the setup of the new research infrastructure dedicated to paediatric research and it is ready to undertake a new important step.
The two-years funded project has come to an end, indeed, but a new project proposal, EPTRI-IA (European Paediatric Translational Research Infrastructure – integrated activities), was submitted on 14 May 2020 under INFRAIA-02-2020 call with the aim to allow the continuity of the work already set up by the EPTRI project starting the preparatory phase.
In this phase EPTRI capacity will be implemented and the European researchers interested in EPTRI activities will be enabled to receive trans-national access to research services and to address scientific support for their activities.
Expected results will be: accelerating the setup of EPTRI on European scale, supporting the cooperation within scientific communities, industry and other stakeholders as well as practically testing the services delivery and access procedures.
This marks an important step forward and will allow to start delivering services to the paediatric research community and provide a blueprint to close the gap between innovative technologies and paediatric drug development processes, using an original scientific approach that is paediatric patients-centred.