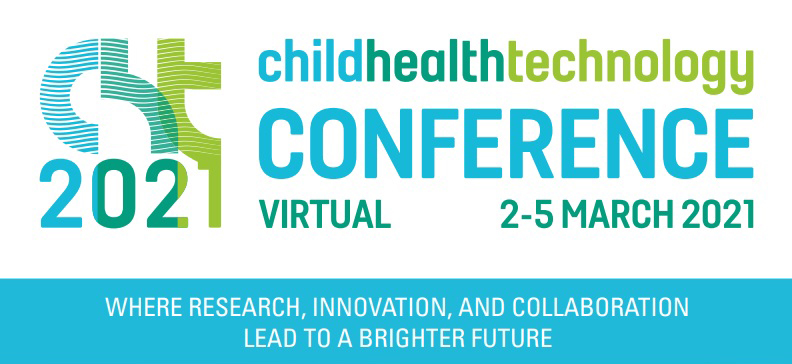 In March 2021, NIHR Children and Young People MedTech Co-operative (NIHR CYP MedTech) and Marketing Sheffield will launch the UK's first Child Health Technology Conference – CHT2021.
CHT2021 will be broadcast online from the 2nd to the 5th of March 2021 with inspirational keynote talks, seminars, live Q&A sessions, interviews, cutting edge research updates, and live technology demonstrations on child health technologies.
The conference will bring together healthcare professionals, industry experts, engineers, designers, academics, and patient representatives around one of the most exciting and fast moving fields in healthcare today.
The full programme will be announced in the coming weeks, but the registration is now open with an Early bird rates until the 18th December 2020.
It is possible to submit an abstract for oral and poster presentations within the 20th of November 2020. All abstracts will be peer-reviewed by at least two independent and expert reviewers. The guidance for abstract submission, including how to submit an abstract, is available on the conference website.
More information is available at this link.