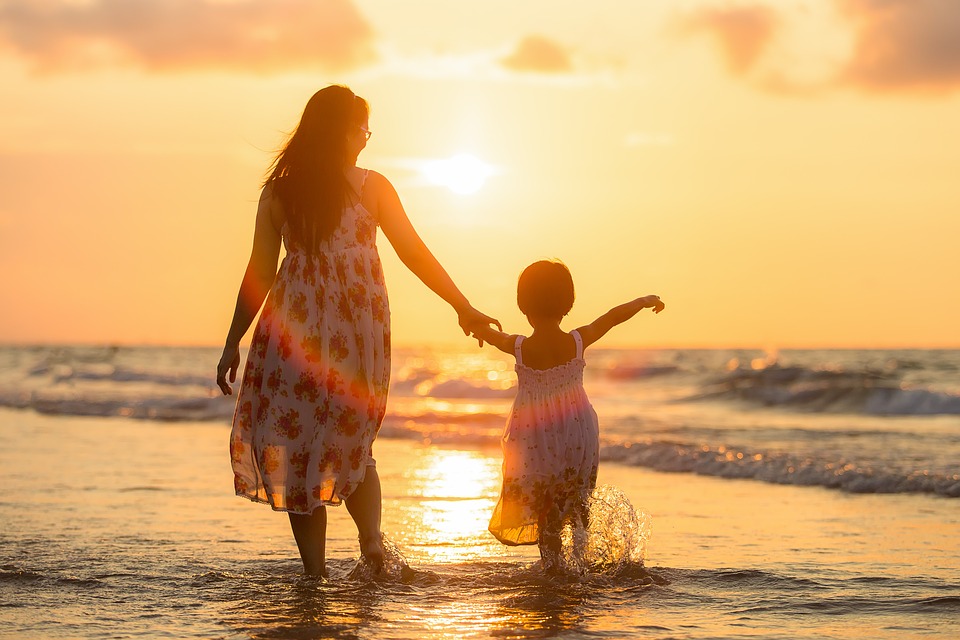 In June 2020, The Food and Drug Administration launched a docket to require inputs and comments from patients, patient advocates, the scientific community, health professionals, regulatory and health authorities and general public regarding practical steps to establish a rare diseases clinical trial network. The issues related to the support of the innovation in clinical research, the facilitation to medicines access and the promotion of a patient-centred approach become even more relevant in the field of paediatric and rare diseases. 
Enpr-EMA responded to the FDA's request for information and comments on Rare Disease Clinical Trial Networks.
The document is addressing also work to underpin clinical studies and EPTRI is cited as a relevant initiative to liaise with and that can contribute to create a wide framework of collaboration.
The document has been published on the regulations.gov page, where you can also see the others contributions: https://beta.regulations.gov/document/FDA-2020-N-0837-0021