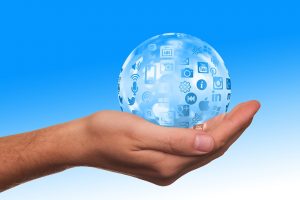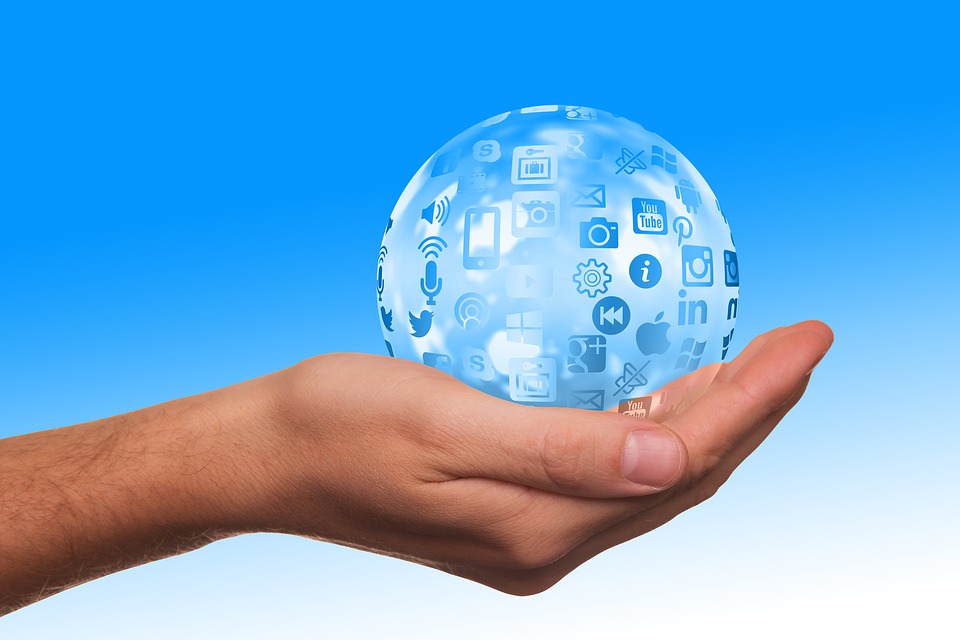 Nowadays over 40% of the world's population use social media to connect with other people and these platforms have been transformed into powerful tools to interact with a wide and international audience. In this context, social media can be a useful channel for science communication and institutions make use of them to inform the population about the different projects they are involved in.
But, how can you choose the adequate social media channel? Not all social media platforms are created equal and it is important to be aware of all their different features in order to reach the desired target. How do you create a message that reaches your audience? What strategy can you follow to disseminate scientific topics through these platforms? EPTRI has designed a webinar to help you find answers to these questions:  'Social Media to communicate Science and R&D projects'. The session is addressed to researchers, institutions, clinicians and people interested in science and institutional communication.
This free webinar will take place next January 10th 2019 at 4 pm CET and it will be given by Estibaliz Urarte, Communications Manager at the Patient Engagement in Research Area of Sant Joan de Déu Foundation (FSJD) and Mariangela Lupo, Head of the Networking area at Consorzio per Valutazioni Biologiche e Farmacologiche (CVBF), coordinator of the EPTRI project. Do not miss this great opportunity!
To register, click on the following link: http://bit.ly/2Ejk114