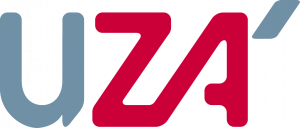 At Antwerp University Hospital the care for mother and child is centralized in a separate hospital wing, the Queen Mathilde Mother and Child Care Center. The building brings specialists in gynaecology, maternity care, paediatrics and intensive neonatal care into such close proximity under one roof. Caregivers organize healthcare centered around mother and child, not the other way around. Both birthmother and partner play an important role in parenting, which is why they are involved in care as much and as early as possible. Uniting all specialists under one roof and implementing a clear family integrated care approach is a unique concept in Belgium.
Main tasks in the project:
UZA will collaborate in WP2, WP3 and WP6.