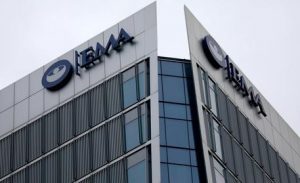 The European Medicines Agency (EMA) has released for public consultation the ICH guideline S11 on nonclinical safety testing in support of development of paediatric medicines.
The aim of this interesting document is to recommend international standards for, and promote harmonisation of, the nonclinical safety studies recommended to support the development of paediatric medicines, with a particular attention to the aspects related to the need, timing and design of appropriate juvenile animal studies. This guideline recommends an approach for the nonclinical safety evaluation of medicines intended for development in children, including products with prior adult use, as well as products being considered for initial human use in paediatrics. Besides, the document provides update information for the animal models in paediatrics, which will be taken into consideration for the development of several areas within our project.
This topic is of major interest and importance for EPTRI, whose partners are reviewing the guideline and will participate in the consultation.
If you want to read the draft of the ICH guideline S11 you can go to the following link. If you wish to participate with any comments you can use this template and send it to [email protected] before March 24th, 2019.