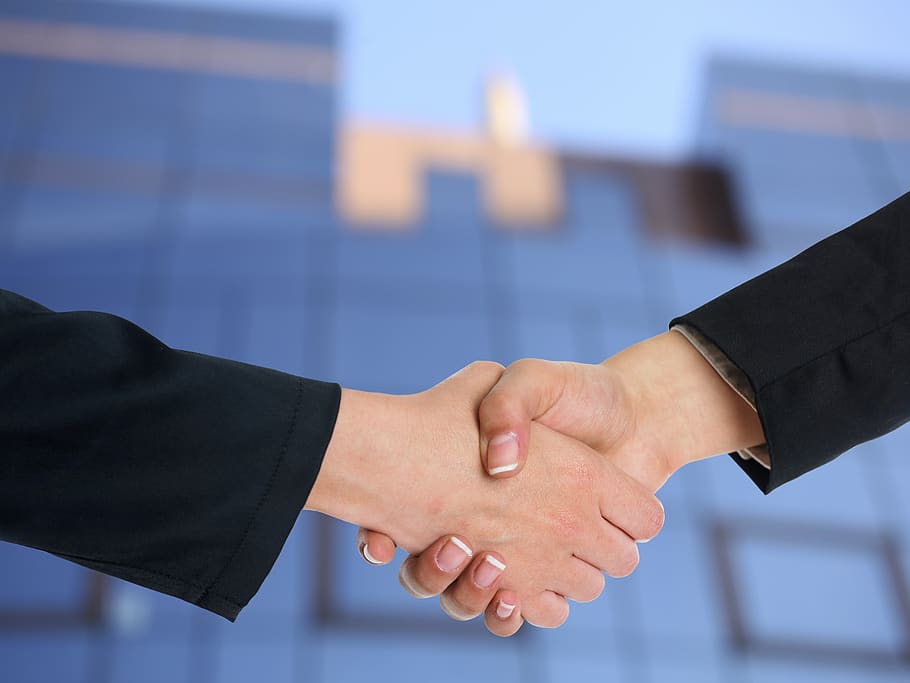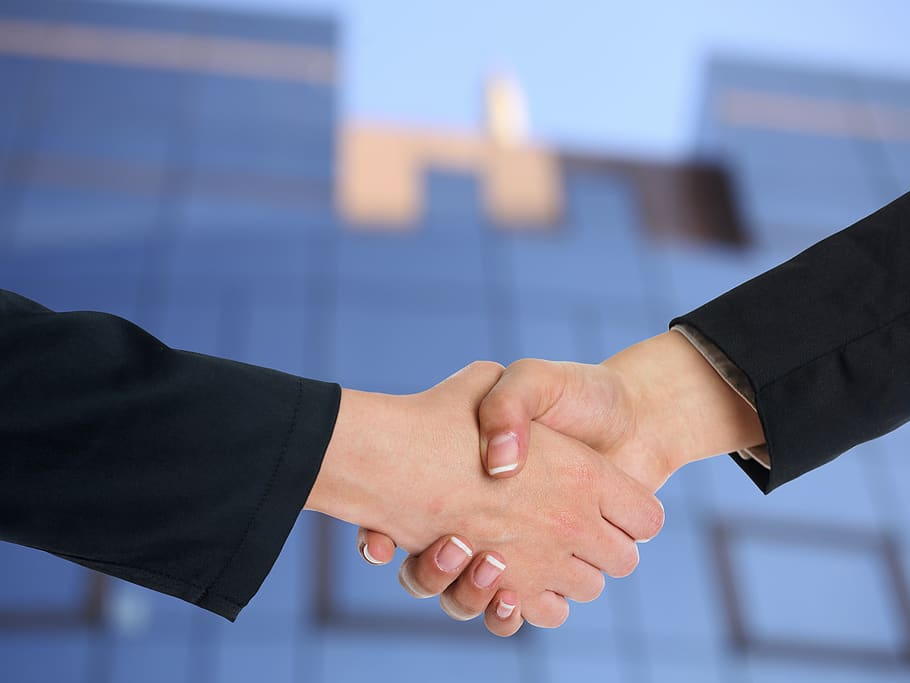 We are very glad to announce that on February 13th 2020 the Italian Ministry of University and Research has granted its official political and financial support to EPTRI.
The Ministry recognises the coordinator role played by Italy in leading the establishment of the European Paediatric Translational Research Infrastructure and the broad international scientific interests that have been raised.
On March 17th, the Directorate of General Public, Quality and Innovation of the Spanish Ministry of Health and on March 20th the Secretariat General of Public Health of the Hellenic Ministry of Health, also supported EPTRI.
It is of great importance for research infrastructures in the ESFRI landscape to receive the political and economic support from the Government of the coordinating country.