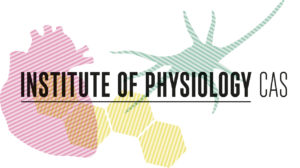 Institute of Physiology (IPHYS) of the Czech Academy of Sciences (CAS) is leading research institution in the field of normal and pathological physiology. The academic and educational endeavours of its experts, many of them internationally recognised, aim to enhance the fundamental knowledge on metabolism and heart and brain function, thus paving the way to novel diagnostic and therapeutic procedures required to tackle serious medical conditions in humans. These chiefly include stroke, ischemic heart disease, diabetes, inherited metabolic disorders and neurodegenerative diseases such as Alzheimer's or epilepsy.
Main tasks in the project:
Collaborating in WP5 and WP7 activities dealing with:
 

Integration of animal and cellular models for paediatric diseases
Network of partners conducting PK/PD and physiologically based PK (PPK) modelling

 

Coordination of efforts in human developmental pharmacology
It will participate also in WP2 and WP3.