Designing the framework for a new European paediatric research infrastructure
Marialuisa Lavitrano in the board of directors of EOSC
Marialuisa Lavitrano has been appointed as a Director with a three years mandate in the board of directors of European Open Science Cloud (EOSC) Association to support the EU's Open Science policy and European Data Strategy. The EOSC will federate existing scientific data infrastructures, currently dispersed across disciplines and the EU Member States.
Marialuisa Lavitrano is professor of Pathology, director of Molecular Medicine Unit at the University of Milano-Bicocca where she was pro-rector for International Affairs for 8 years (2006–2013).
She is the Director of BBMRI.it, the national node of BBMRI-ERIC and of EMMRI – the Executive Masters in Management of Research Infrastructures.
Marialuisa Lavitrano has been leading the ID-EPTRI work package 6 aimed at establishing the Paediatric Biomarkers and Biosamples Thematic Research Platform.
We wish her all the best in this exciting new role!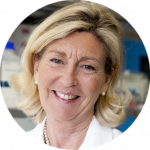 Marialuisa Lavitrano
ID-EPTRI WP6 Leader

40th Congress of the Italian Pharmacological Society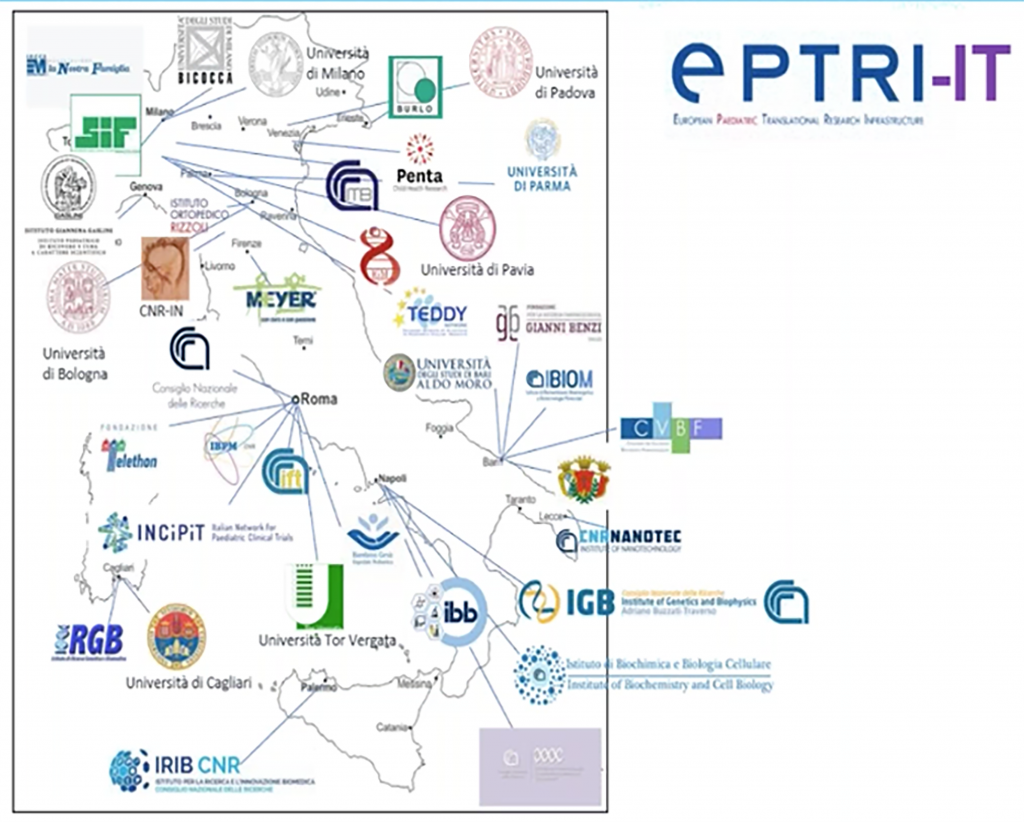 Donato Bonifazi participated in the 40th National Congress with an intervention aimed to present EPTRI as a new infrastructure proposed to accelerate and expand the paediatric drug discovery and development processes by focusing on basic and preclinical research methods.
The Italian Pharmacological Society (SIF) is one of the founding partners of the EPTRI Italian Node (EPTRI-IT).
EPTRI Survey Oral Formulation has reached Africa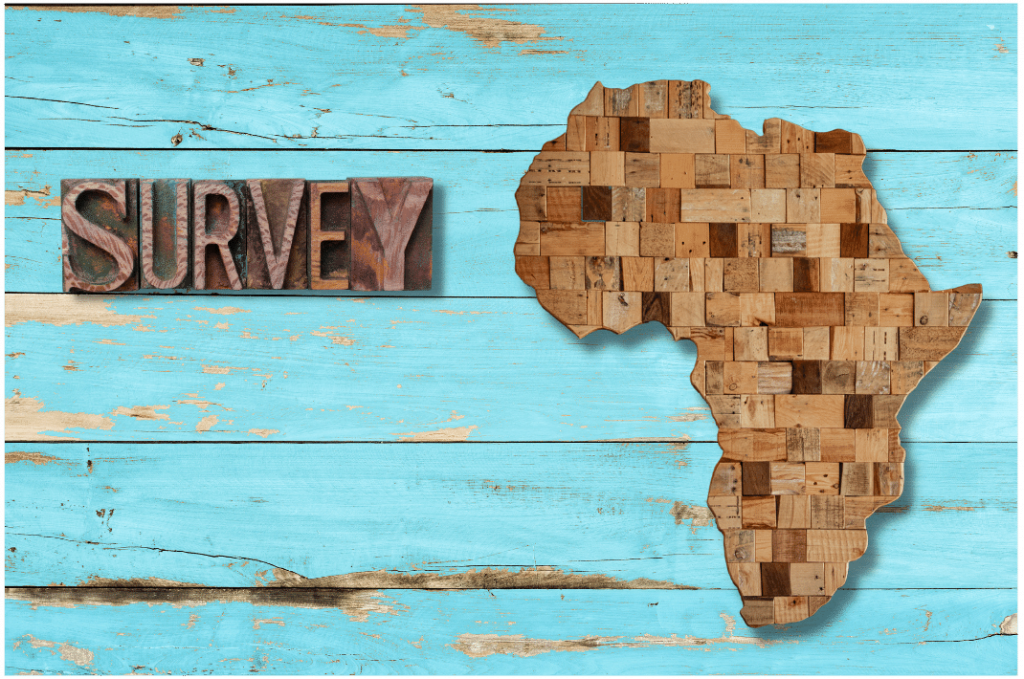 EPTRI has developed a questionnaire to quantify children's experience with taking various pharmaceutical formulations, that is now available in Hausa, an African language. Considering the issue of the shortage of paediatric formulations, EPTRI decided to investigate which formulations can better suit paediatric patients living in African resource-limited settings in order to turn a spotlight also on their needs and to influence formulation developers and industry work.
EPTRI participated in the Child Health Technology Conference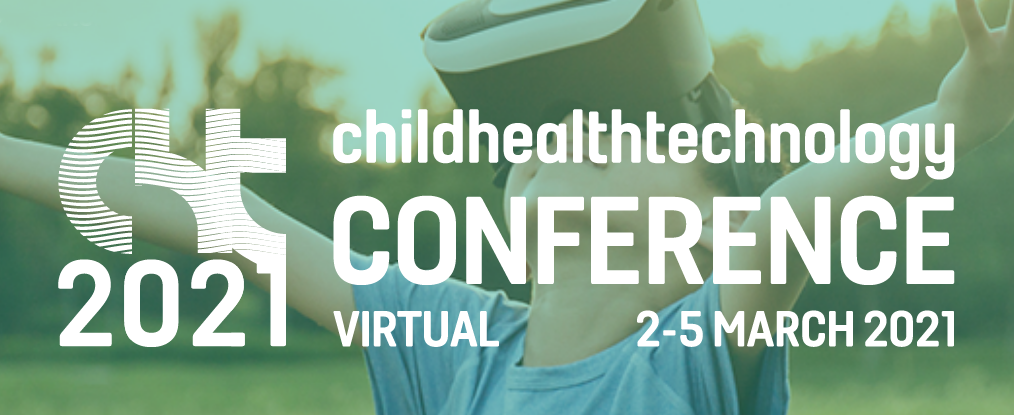 The event promoted by the NIHR Children and Young People MedTech Co-operative (NIHR CYP MedTech) was a great occasion to share knowledge, expertise, and experience on a diverse range of child health technology subjects. For the occasion, EPTRI has submitted an abstract entitled 'The European Paediatric Translational Research Infrastructure to foster research on paediatric medical devices' that has been presented as a poster.
EPTRI comments on the revision of the EU legislation on medicines for children and rare diseases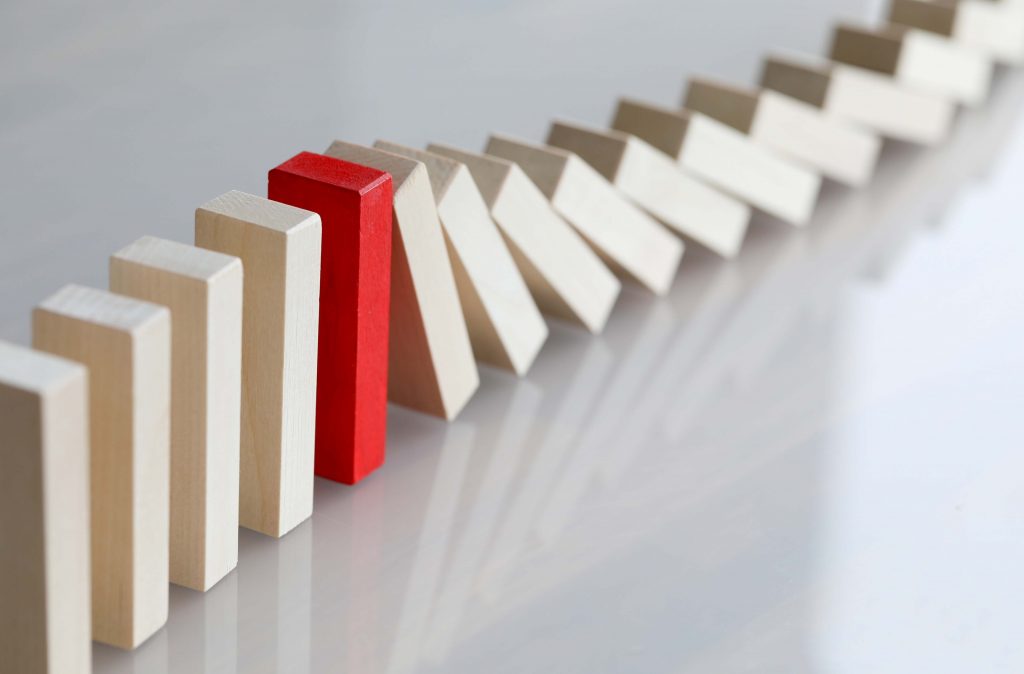 CVBF, as EPTRI coordinator, provided its feedback, underlining the need for a coherent and joint approach in the procedures related to paediatric and orphan medicines interaction. The public consultation was useful to collect opinions and suggestions from the different stakeholders and explore the need for adequate measures to address several shortcomings in the functioning of the existing European paediatric framework.
The Administration Device Survey has reached Romania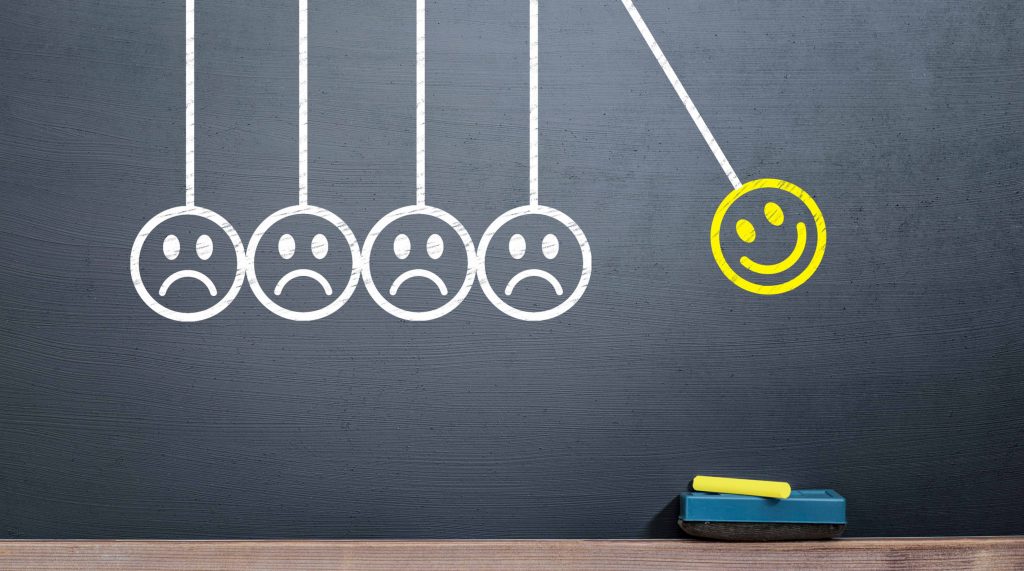 The short questionnaire developed by the European Paediatric Formulation Initiative (EuPFI) in collaboration with EPTRI is now available in Romanian and has been revised by the youths in Romania. The survey is aimed to find out what types of devices the children and their parent/caregiver use and how easy they are to handle, in order to find ways of making these devices more user-friendly.
Providing better medicines for needy children: GAP-f survey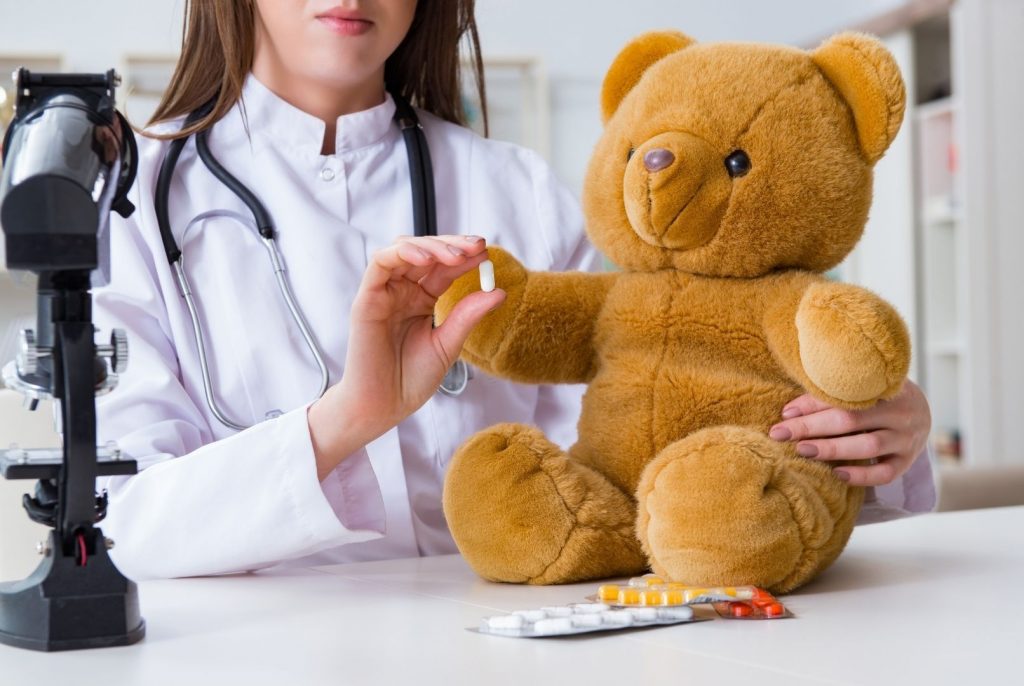 In occasion of an analysis initiated by the WHO (World Health Organization) regarding the most requested and needed paediatric medicines, GAP-f in collaboration with PENTA Foundation has developed a survey addressed to experts and healthcare specialists with the aim to collect opinions on which paediatric formulations are missing. Within the initiative, EPTRI is collaborating with PENTA Foundation and GAP-f to accelerate the access of paediatric patients of Low and Middle Income Countries (EML) to essential drugs.
EPTRI is friend of Rare Disease Day

One of the main interests of EPTRI includes the rare diseases (RDs) as they affect mainly children, and genetic RDs start early in the prenatal/childhood life with a high frequent use of medicines not specifically tested (off-label, unlicensed). To this aim, EPTRI recently became a friend of Rare Disease Day, an initiative organised by EURORDIS that takes place on the last day of February each year. The aim of this day is to raise awareness amongst the general public and decision-makers about rare diseases and their impact on patients' lives.
EPTRI supports the Consensus Statement of The European Alliance for Transformative Therapies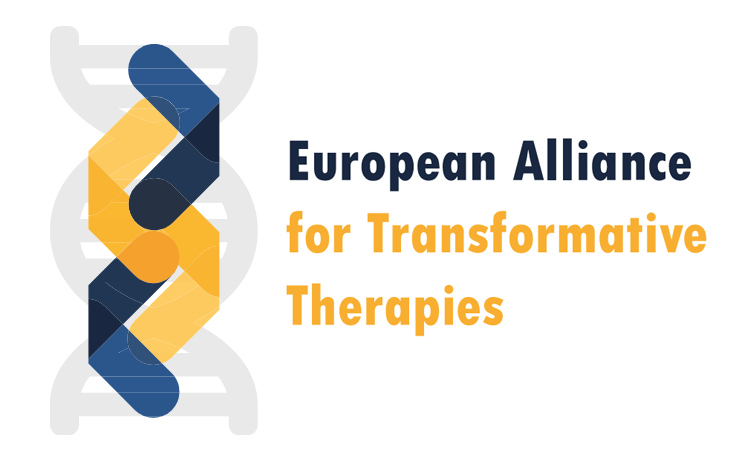 EPTRI endorsed the Consensus Statement of the European Alliance for Transformative Therapies, developed to underline the importance, opportunities and challenges that can be derived from cell and gene therapies field. The aim of this Alliance, supported by EUCOPE (the European Confederation of Pharmaceutical Entrepreneurs) and BioMarin, is to put forward a constructive dialogue around gene and cell therapies, providing evidence-based policy recommendations.
UPCOMING EVENTS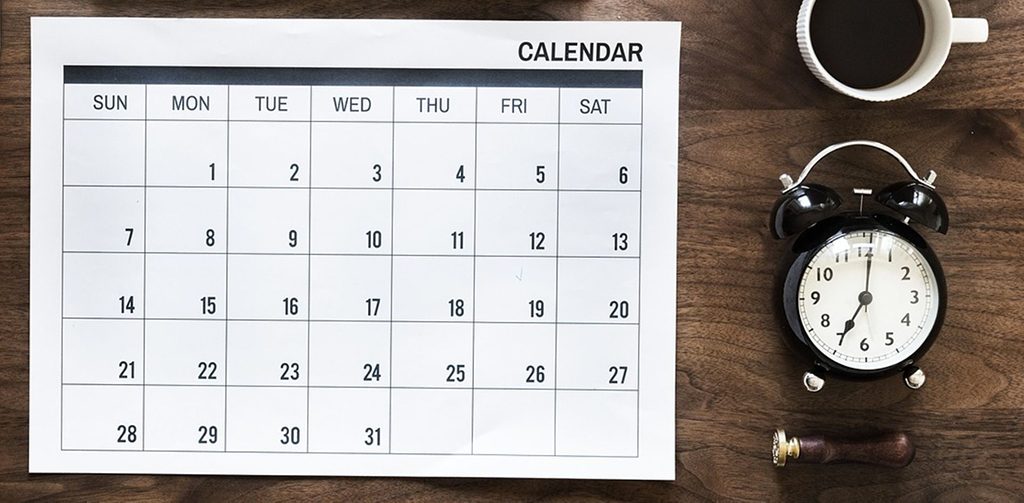 Latin America – Europe Symposium on Research Infrastructures
June 15th  to 17th 2021, Online
The RI-VIS Latin America – Europe 
Symposium
 will be held from June 15
th
 to June 17
th
, 2021, as a virtual event. This event is organised in collaboration with the EU-LAC ResInfra project. 
Research Infrastructures
 provide such coordination by offering 
access
 to key facilities, resources, and expertise to empower research driven by 
scientific excellence
 and beyond the individual 
research capacity
 of different countries, economic sectors, or institutions.